May Ranch Box
Orders due May 11
Pick up May 18!
Buy local meats, eggs, honey, jam and jelly, chocolates, breads, sauces, gourmet condiments, coffee, soaps, lotions, candles and other locally produced food and products in your monthly Ranch Box!
Our Ranch Boxes are filled with sustainable and locally sourced products. No subscription and no minimum required—order exactly what you want!
Click over to our

SHOP

page
Sign up for an account (if this is your first purchase)
Choose your items
Choose a pickup location
Checkout
Pay at pick up
Cost may vary slightly for meats and other items purchased by weight. Your order total will be adjusted accordingly. We make every effort to come as close to our estimated cost as possible.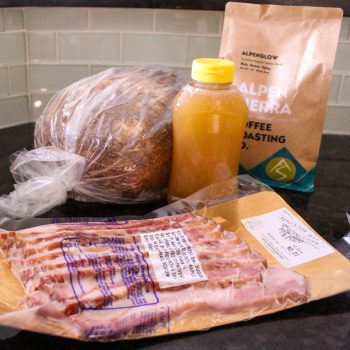 No Memberships or Minimums
Order from a list of products available each month
Pick up is the 3rd Thursday of each month (Orders due the Monday prior)
Choose your pick up location (scroll down to see options)
Receive an email with order and delivery confirmation
Pay at pick up
Your purchases are helping to keep local land in agriculture, allow ranching families to create profitable businesses while allowing Douglas County to become more self-sustaining with locally produced food.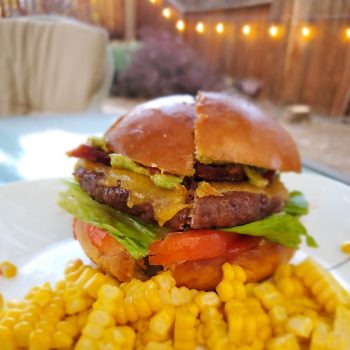 WHEN: Monthly on the third Thursday, orders due on the third Monday. Mark your calendars!
WHERE: Pick up at one of our northern Nevada locations from Truckee to Lake Tahoe, Reno, Carson City, and Gardnerville (scroll down to see locations).
HOW: You will receive details about your pickup location when you order. Arrive at your selected location on-time and look for the truck with the cooler in the back!
We do not currently deliver to residences. Pickups occur one time per month per our capacity at this time. Thank you for understanding and working with us as a small business!